CIBC Investor's Edge has welcomed 2018 with record high trading volumes. Our trading system has remained stable; however, wait times by phone are much longer than usual due to the unprecedented demand. We are making every effort to reduce the wait times. Meanwhile, for faster service on the most popular subjects, check out our Frequently Asked Questions.

We hope you'll welcome 2018 by setting yourself up for financial success. At the dawn of a new year, we often make plans to improve our health. Financial health should be a priority too. This edition of Exchange will help you improve your financial health, with articles about estate planning, the latest economic outlook, new ideas for diversifying your portfolio and insights into the future of oil.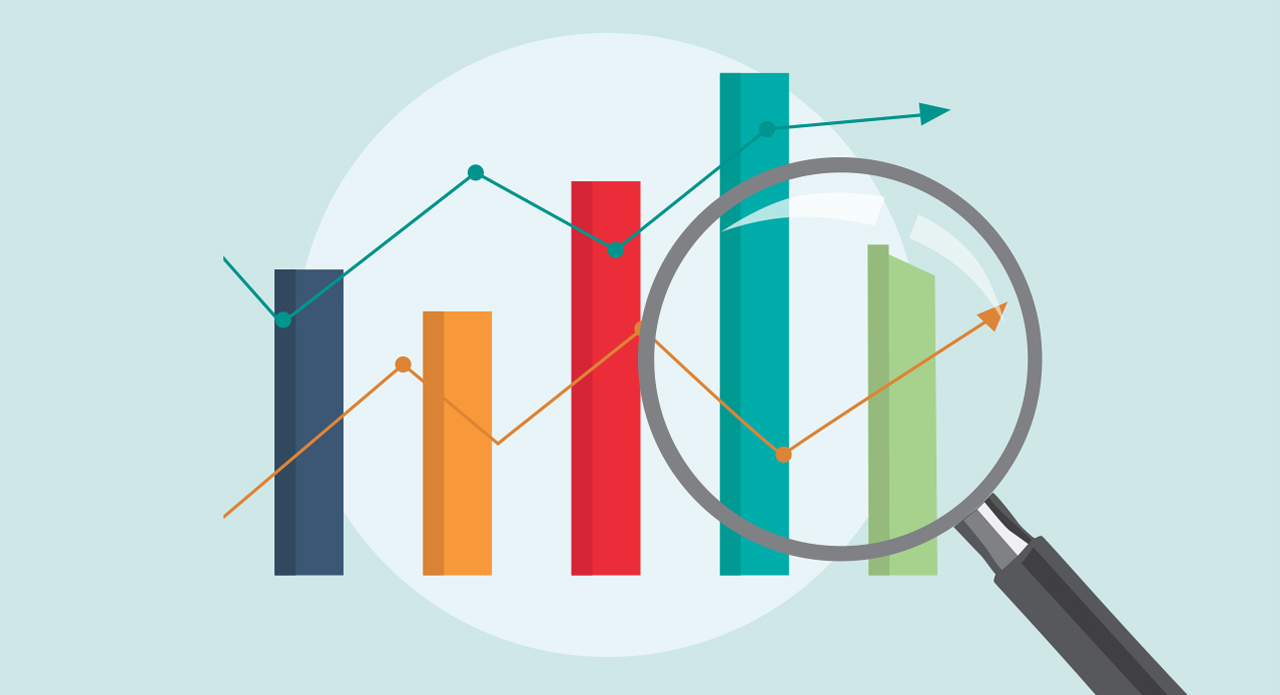 Slowness and Uncertainty for the Economy in 2018
Will 2018 be the year of the bear, or the year of the bull? Benjamin Tal reviews the economic landscape for the year ahead and what that means for investors.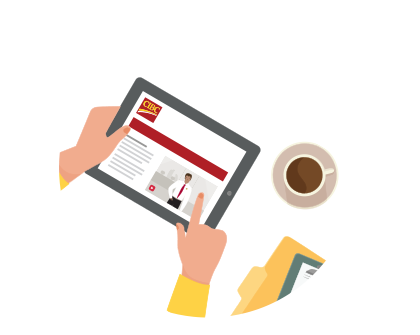 Become a More
Confident Investor with Knowledge Bank
For free webinars, videos and reports, sign in and visit the Knowledge Bank found in the Education Centre.


The information contained herein is considered accurate at the time of posting. CIBC Investor Services Inc. reserve the right to change any of it without prior notice. It is for general information purposes only. Clients are advised to seek advice regarding their particular circumstances from their personal tax and/or financial advisor(s).

CIBC Investor's Edge is the discount brokerage division of CIBC Investor Services Inc. CIBC Investor Services Inc. does not provide you with any legal, tax, or accounting advice or advice regarding the suitability or profitability of a security or investment in a CIBC Investor's Edge account. You assume full responsibility for transactions in your CIBC Investor's Edge account and for your investment decisions.

You are receiving this newsletter because you are a client of CIBC Investor's Edge and you provided your consent to receive electronic marketing communications. To ensure delivery of Exchange to your inbox, please add the following to your email address book: ienews@e.cibcinfo.com.
®
CIBC Investor's Edge, and Investor's Edge are a registered trademark of CIBC.
©
Canadian Imperial Bank of Commerce.
All other trademarks are owned by CIBC or related entities.

Your privacy is our priority. View our privacy policy.

Please do not respond to this email. This is an outgoing message only.

CIBC Head Office, Commerce Court,

Toronto, Ontario, Canada M5L 1A2



Visit our website at www.cibc.com